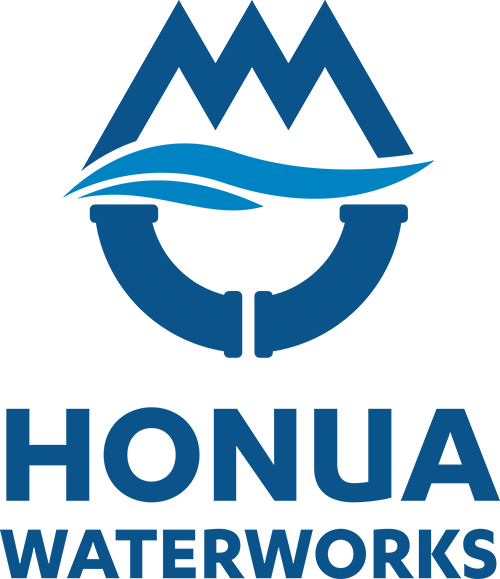 COMMERCIAL WATER, SEWER, IRRIGATION & DRAINAGE SUPPLIES
Solutions + Service + Experience is our Difference
ABOUT US
Honua Waterworks provides distribution of main waterline and sewerline, irrigation, and drainage supplies for projects across Hawaii.  Our goal is to provide the highest quality products and superior customer service to support Hawaiʻi's contractors by streamlining the procurement process while providing value-add services like on-site delivery offloading and staging, ultimately increasing your project's efficiency and bottom line. Our sales, delivery, and customer service teams have 30+ years of industry experience and are committed to making your project a success.
General Contractors

City + Government Agencies

Public Utilities
Private Developers

Civil + Site Work Contractors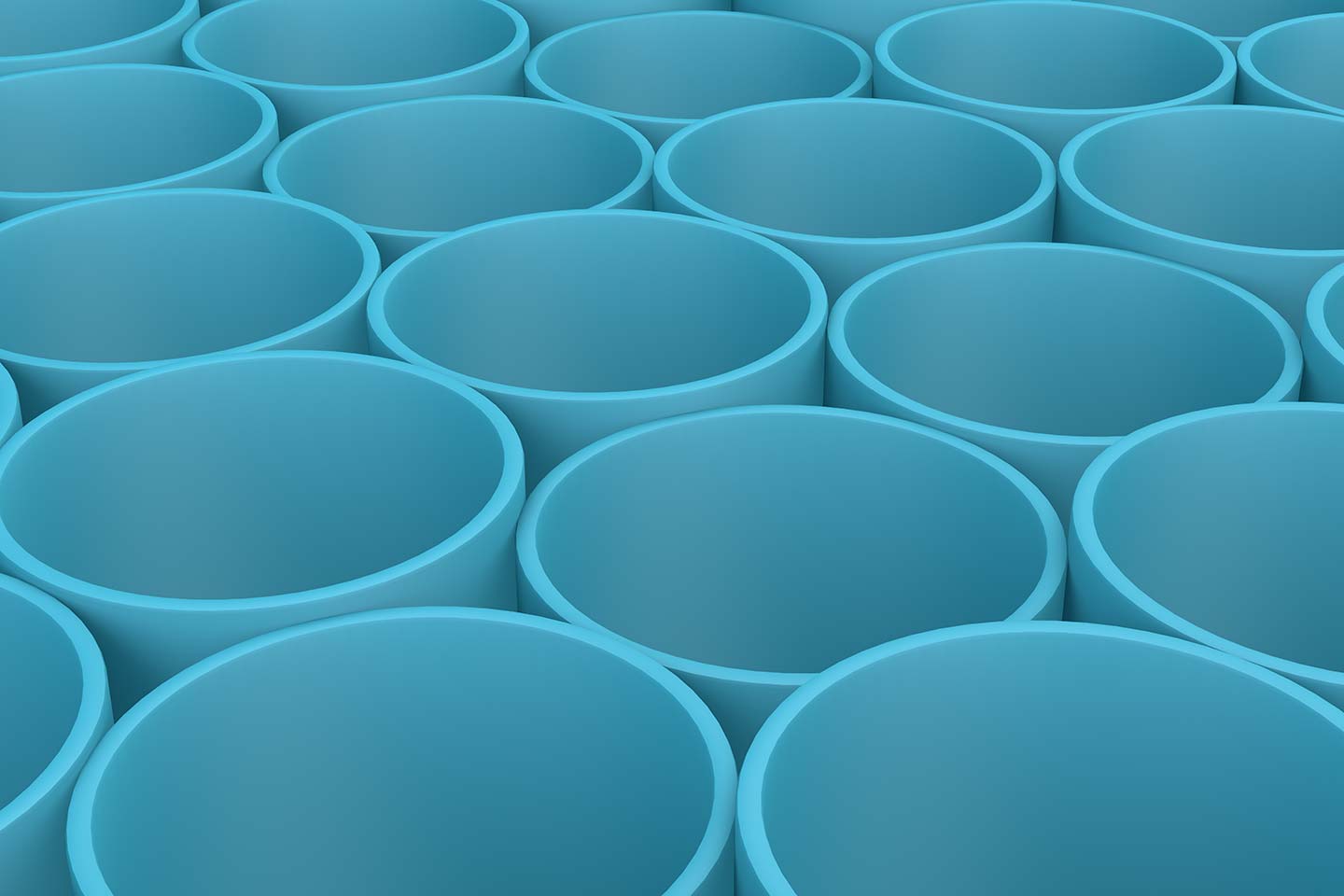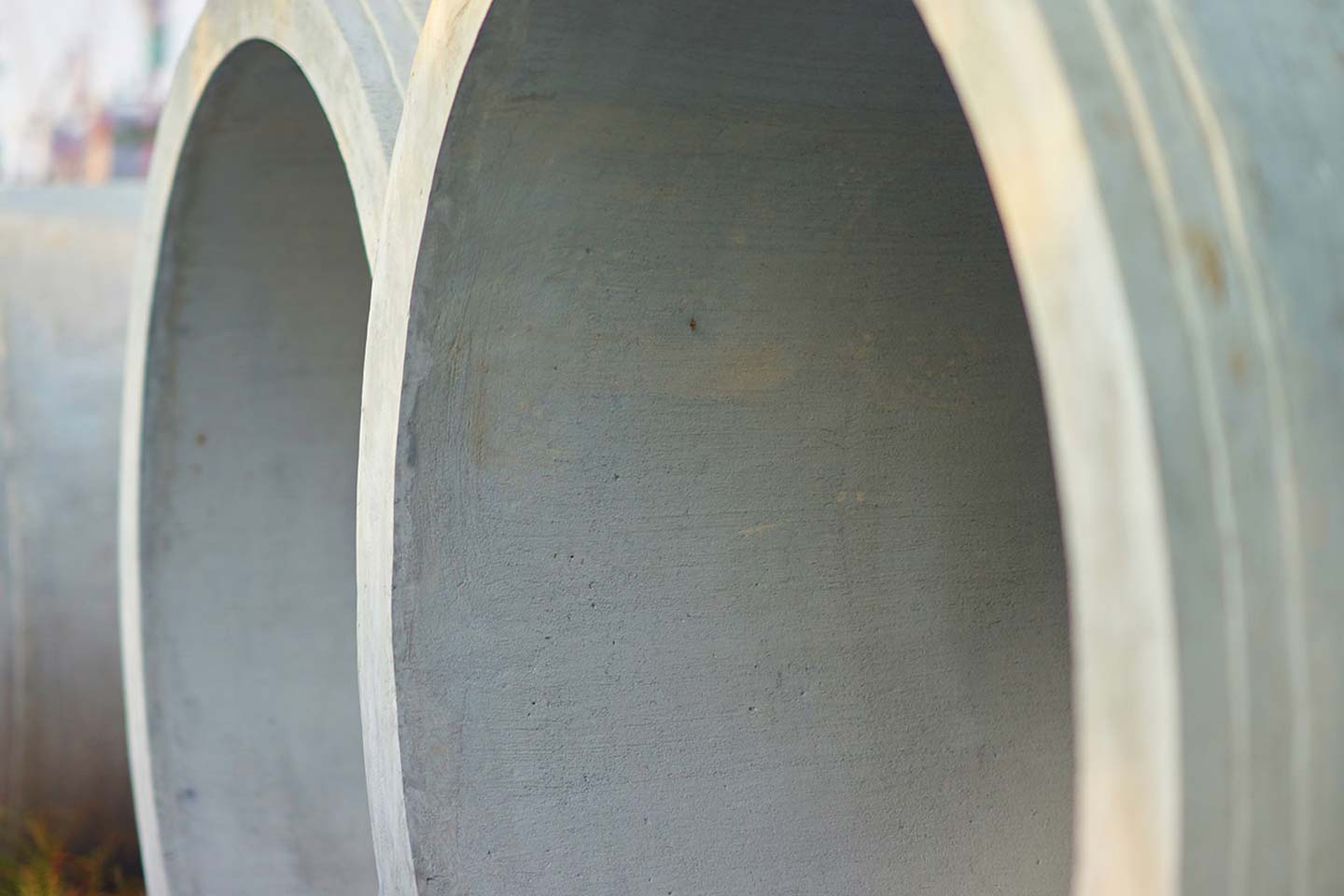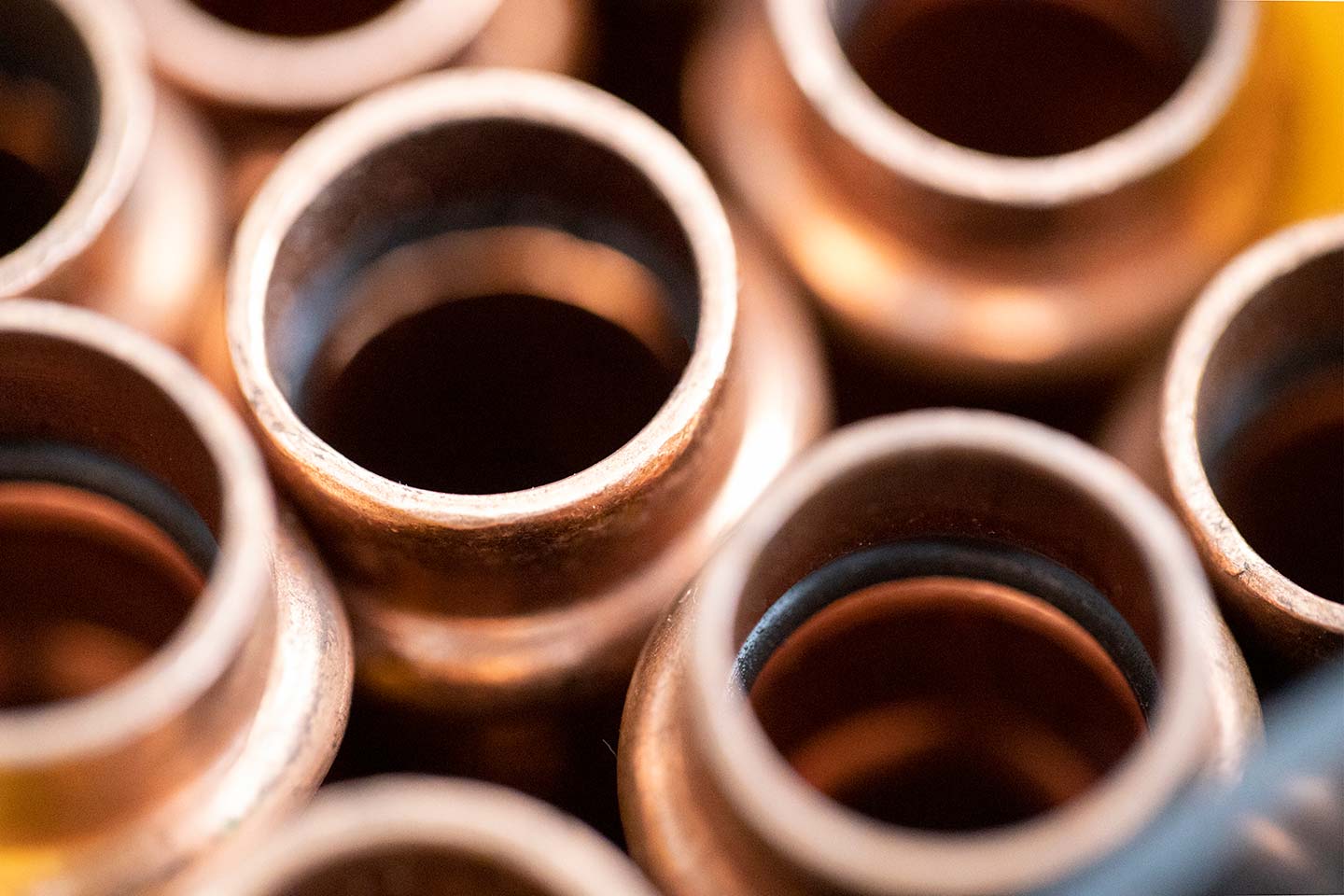 Honua Waterworks offers the highest grade materials for your project. We deliver and offload the materials you need directly to your project site. Contact our sales team today so we can help you find the best options for your application.
Waterworks

Piping Materials + Fittings

Plumbing Fixtures + Supplies

Irrigation Products

Sewer Line Materials + Fittings
CONTACT US
Sales Team: 1 (808) 356-4970
45 N King Street, Suite 601
Honolulu, HI 96817